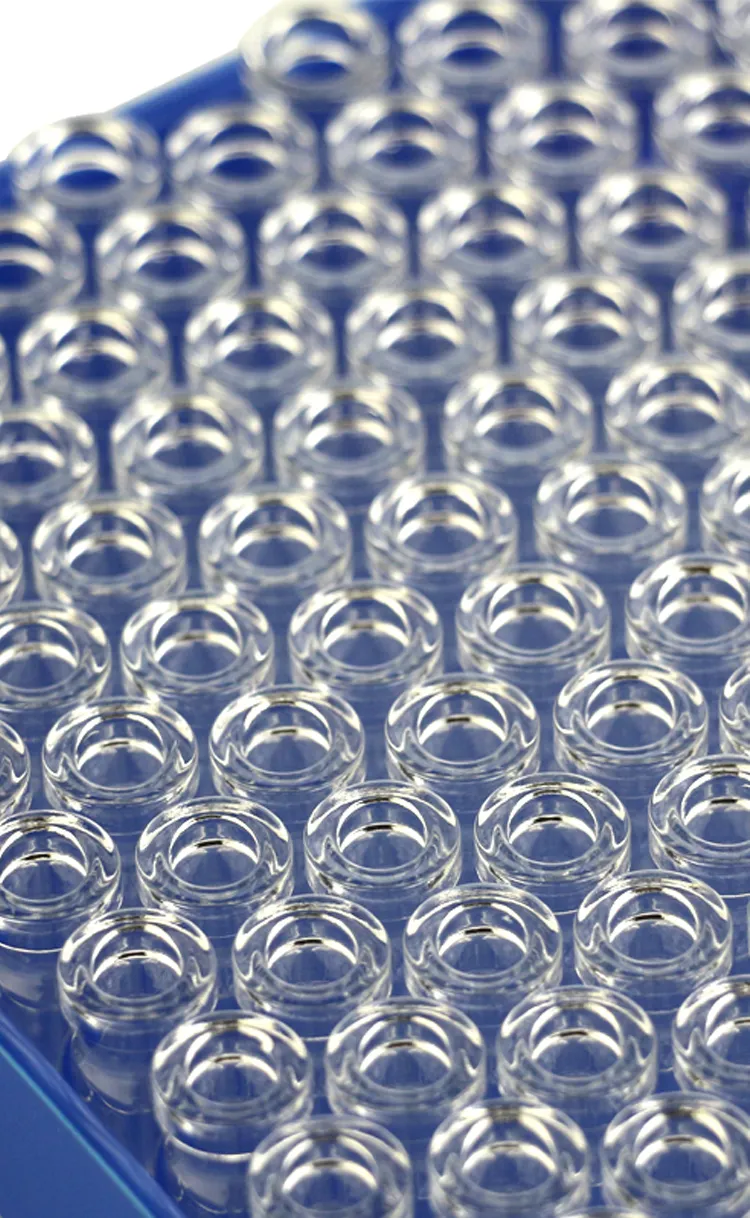 Make Glass Great Again!
Less Plastic, Less Pollution.
We take pride in offering a range of high-quality glass packaging solutions to meet your diverse needs. Our product portfolio includes glass vials, glass tubes, glass bottles, glass jars, caps and closures, as well as assembly, filling, and labeling machines.
Whether you're in search of delicate vials for medical applications or durable bottles and jars for food or beverages, we provide customized solutions tailored to your requirements.
Our glass products not only exhibit high inertness, ensuring no impact on the taste and quality of the contents, but also boast excellent impermeability, effectively sealing out oxygen and moisture to maintain the freshness and quality of your products. Additionally, we prioritize environmental sustainability, with all glass materials being recyclable.
we specialize in transforming your brand's vision into tangible elegance through our bespoke custom glass bottle packaging solutions. As a B2B leader in the realm of customized glass containers, we take pride in offering unparalleled craftsmanship and innovative design to elevate your product presentation. Elevate your brand presence with YIFAN. Let us be your partner in crafting custom glass bottle packaging that not only protects your products but also tells a compelling story. Contact us today to embark on a journey of unparalleled customization and sophistication.
Types of Products We Made
Hot Sale
Get Your Ideal Custom Glass Packaging 
YiFan Packaging is established by a team who has been serving tubularglass containers worldwide over thirty years. We have been serving a variety of industries including cosmetic, personal care, pharmaceutical, biotech, environmental, food, chemical, university, laboratories, and may more markets.
We offer customized solutions for all our customers and provide complimentary glass bottle samples for your use.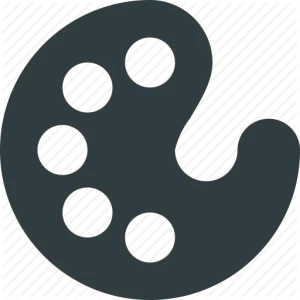 Color
Our custom glass packaging can customize the color of glass bottles or other glass containers and paper box to match your brand or product aesthetics, offering an array of shades and finishes.

Size
Our flexibility of custom glass bottles in sizing allows you to choose from various capacities to suit customers' specific product volume requirements.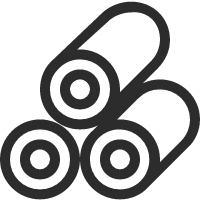 Material
Depending on customers' product requirements, we can provide different types of glass, such as clear, frosted, or colored, to achieve the desired effect.

Design
Design is another aspect of our glass container packaging that can be tailored to your needs. You can either provide your own designs or collaborate with our design team to create personalized labels, textures, or patterns.

Shape
As a glass bottle manufacturer, We can create custom glass bottles in a variety of shapes, such as round, square, oval, etc., based on our clients' preferences to suit their products.

Logo
You have the option to have your own brand logos, text, or images printed or engraved on the costom glass bottles and other costom glass containers to enhance brand recognition.
Contact us for more details
Glass Packaging Manufactory Process
1. Introduction to the Manufacturing Process: Begin with a brief overview of the glass bottle manufacturing process.
2. Raw Materials: Describe the raw materials used, including high-quality glass compositions and other essential components.
3. Melting and Forming: Detail the melting process, where raw materials are heated to high temperatures and shaped into glass containers through various techniques like blowing or pressing.
4. Quality Control: Emphasize the rigorous quality control measures in place to ensure each glass bottle meets industry standards.
5. Customization Options: Highlight the flexibility of your manufacturing process, allowing for glass customization in terms of size, shape, color, and design.
6. Decorating and Labeling: Explain how glass bottles are decorated with branding, labels, and other glass packaging custom elements to align with clients' branding needs.
7. Coating and Sealing: Discuss the coating and sealing processes that protect the glass and maintain product freshness.
8. Packaging and Shipping: Provide insights into how the finished glass bottles are carefully packaged and shipped to clients worldwide.
9. Sustainability Practices: Mention any eco-friendly initiatives, such as recycling or reducing waste, to appeal to environmentally-conscious buyers.
10. Advantages of Partnering with Us: Summarize the benefits of choosing your company for glass container packaging needs, including quality, customization, and reliability.
Our Glass Packaging Design Details
In the dynamic world of glass packaging, YIFAN stands as a beacon of

innovation and personalized excellence

. Our commitment to redefining the ordinary is evident in the meticulous details of

our custom glass packaging design

, a symphony of form, function, and brand storytelling.
Glass Composition: Our glass bottles are made from top-grade, durable glass compositions, ensuring product safety and quality. Utilize premium glass bottles to elevate brand presence and captivate consumers.
Color Palette Harmony: The psychology of color is a powerful tool in brand communication. Our custom glass packaging design service extends to meticulous color matching, ensuring that your bottles not only look visually stunning but also evoke the emotions and associations integral to your brand story.
Neck and Cap Options: Choose from a variety of neck and cap styles, sizes, and materials for secure and attractive closures. Intrigue customers with innovative glass tubes, adding a touch of uniqueness to your offerings.
Body Customization: Tailor the glass bottle shape and design to your preferences, from classic to unique. Blend aesthetics and functionality seamlessly with sleek glass jars for enhanced product visibility.
Quality Assurance: Our components meet industry standards, guaranteeing strength and reliability. Highlight the durability and eco-friendliness of glass vials, reinforcing your commitment to quality and sustainability.
Sustainability: We prioritize eco-friendly practices, with recyclable and responsibly sourced glass materials.

Customization

: Enjoy flexibility in customization to match your product and brand identity. Create a memorable consumer experience by exploring diverse and customized glass bottle designs.
Benefits: Partnering with us ensures top-quality components and dedicated support. Leave a lasting impression with cutting-edge glass bottle designs that stand out in the market.
Contact Us: Reach out for quotes or to discuss your component needs. We're here to help you find the perfect glass packaging solution.
As one of the well-regarded glass bottle manufacturing companies in China, our company is dedicated to producing glass bottles from scratch. Our process includes crushing and blending of raw materials, batching, melting, molding, and annealing.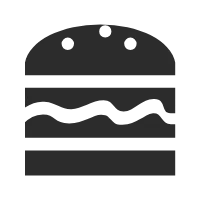 Food and Beverage Industry
Glass container packaging can preserve the taste and quality of the food. It is impermeable and provides an excellent barrier against external elements, such as oxygen and moisture, preventing spoilage. Additionally, glass is recyclable and environmentally friendly. The transparency of glass also allows consumers to see the product, fostering trust and influencing purchasing decisions.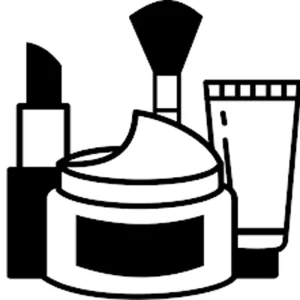 Pharmaceutical and Cosmetic Products
Glass bottle packaging is extensively utilized in cosmetic packaging due to its aesthetic appeal, premium image, and the ability to preserve product integrity. The material's transparency, recyclability, and resistance to chemical interactions further contribute to its widespread adoption.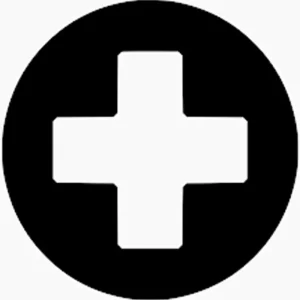 Health and Wellness Products
Due to glass containers' impermeability, preserving drug integrity, and its inert nature, ensuring product stability. It also provides a visually transparent and hygienic solution, meeting stringent quality standards for pharmaceutical packaging. It protects the potency of the contents and convey a sense of purity and trustworthiness to consumers.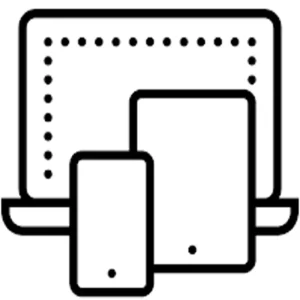 Ordinary Items and Products
Glass container is widely utilized for everyday items due to its superior quality, transparency, and recyclability. It provides a premium and sustainable solution, ensuring the integrity of our products or items.
Why Choose Us as Custom Glass Packaging Supplier
At yifan, we redefine customization.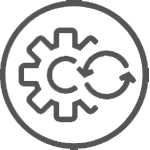 We extensively explore captivating glass bottle packaging to assist our clients in gaining a competitive edge while reinforcing their brand image. Understanding current trends in glass bottle packaging serves to inspire creative ideas, generating ample enthusiasm within your target market and sparking a desire to experience your product.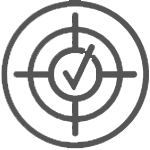 We collaborate with accredited glass testing and inspection companies to ensure the quality of our glass packaging products. This strategic partnership allows us to uphold rigorous standards and implement thorough testing procedures, guaranteeing the reliability and excellence of our glass packaging throughout the production process.

We meticulously study and analyze our clients' needs, aiding them in overcoming challenges and enhancing the overall impact of their marketing image. By gaining a deep understanding of their costom glass containers requirements, we tailor solutions that contribute to their success and strengthen their brand presence.

We believe in collaboration, working closely with you to translate your ideas into tangible, eye-catching designs. Our experts guide you through the entire design process, ensuring your custom glass bottles not only meet but exceed your expectations. We deliver precise pre-sales and mid-sales services to cater to our clients' needs of not only our glass containers but also the costom glass packaging effectively.
Ready to Get the Perfect Custom Glass Packaging?
Contact Us to Get A Free Consultation
Our Glass Container Packaging Manufacturing
Dedicated Account Manager:
Each client is assigned a dedicated account manager who will be your primary point of contact, ensuring personalized and efficient assistance.
Technical Guidance:
We provide technical guidance and support to help you choose the right glass container packaging solutions that meet your specific needs and requirements.
Quality Assurance:
Our commitment to quality extends beyond the sale. If you encounter any issues with our glass bottle products, we offer a comprehensive glass quality assurance process to resolve them promptly.
Timely Response:
We understand the importance of prompt assistance. Our team guarantees timely responses to your inquiries, concerns, and feedback.
Customization Assistance:
If you wish to make adjustments or modifications to your existing glass container packaging orders, our team will guide you through the customization process, ensuring your satisfaction.
Returns and Exchanges:
In the rare event of damaged or defective products, our hassle-free returns and exchanges policy ensures you to receive the high-quality glass bottle packaging you expect.
Inventory Management:
For ongoing partnerships, we offer inventory management solutions to help you optimize your supply chain, ensuring that you always have the glass container packaging you need.
Sustainability Consultation:
Interested in adopting more sustainable practices? Our experts can provide guidance on eco-friendly glass packaging solutions and materials to align with your sustainability goals.
Feedback Channels:
We value your feedback. Our open feedback channels allow you to share your thoughts and suggestions, enabling us to continuously improve our products and services.
Long-term Partnership:
We view each transaction as the beginning of a long-term partnership. Our after-sales support is designed to foster trust and loyalty, ensuring your satisfaction with our glass bottle packaging solutions.
Rest assured that with our dedicated after-sales support, your experience with us goes beyond the initial purchase, guaranteeing a reliable and customer-centric partnership.
Our Certificates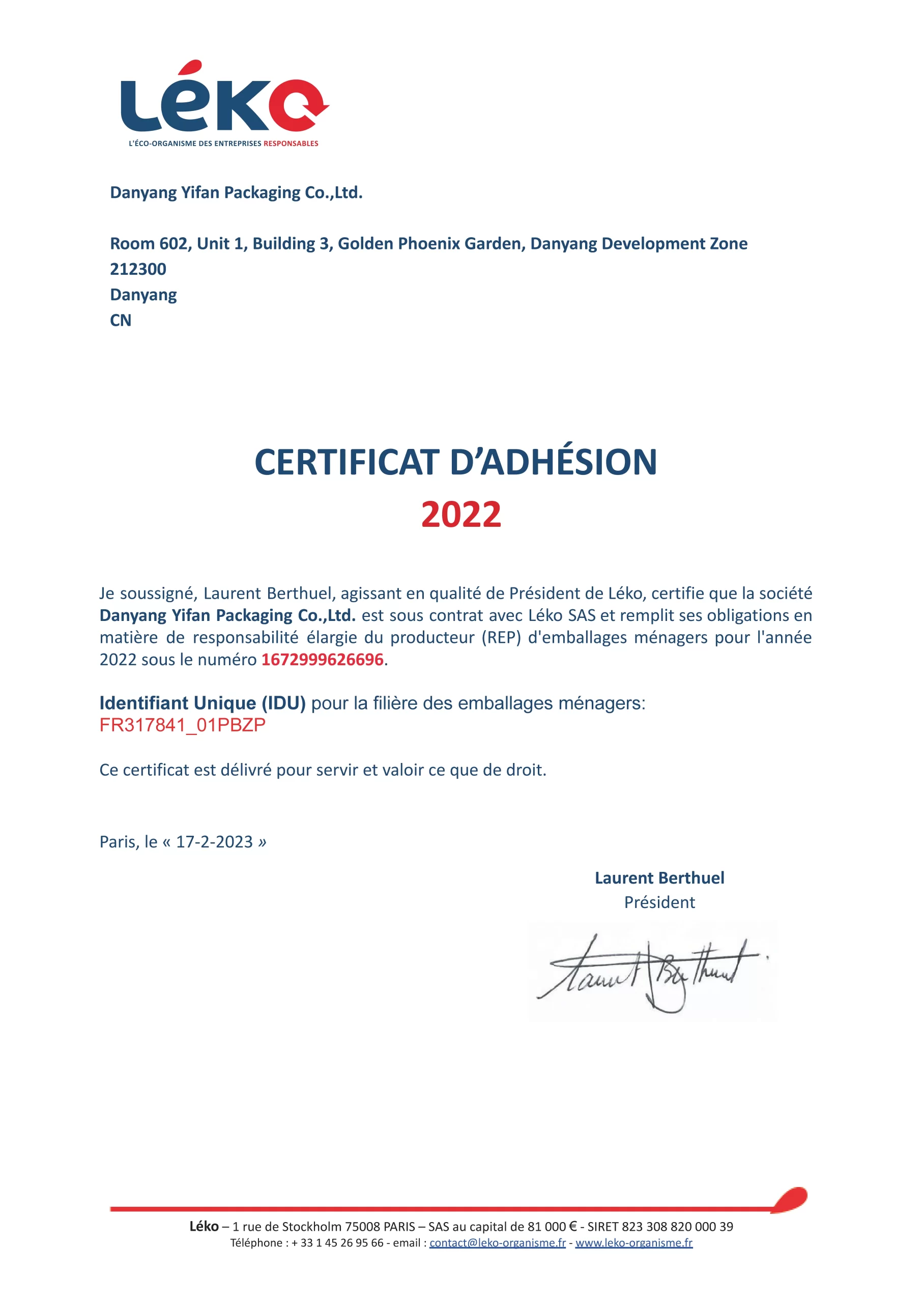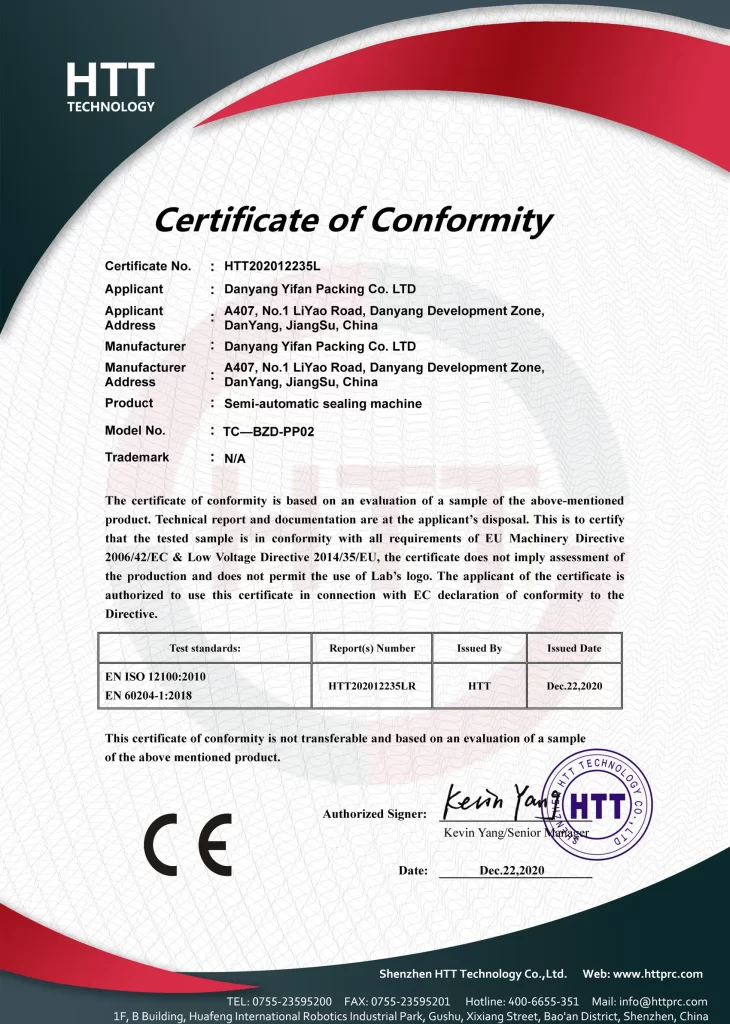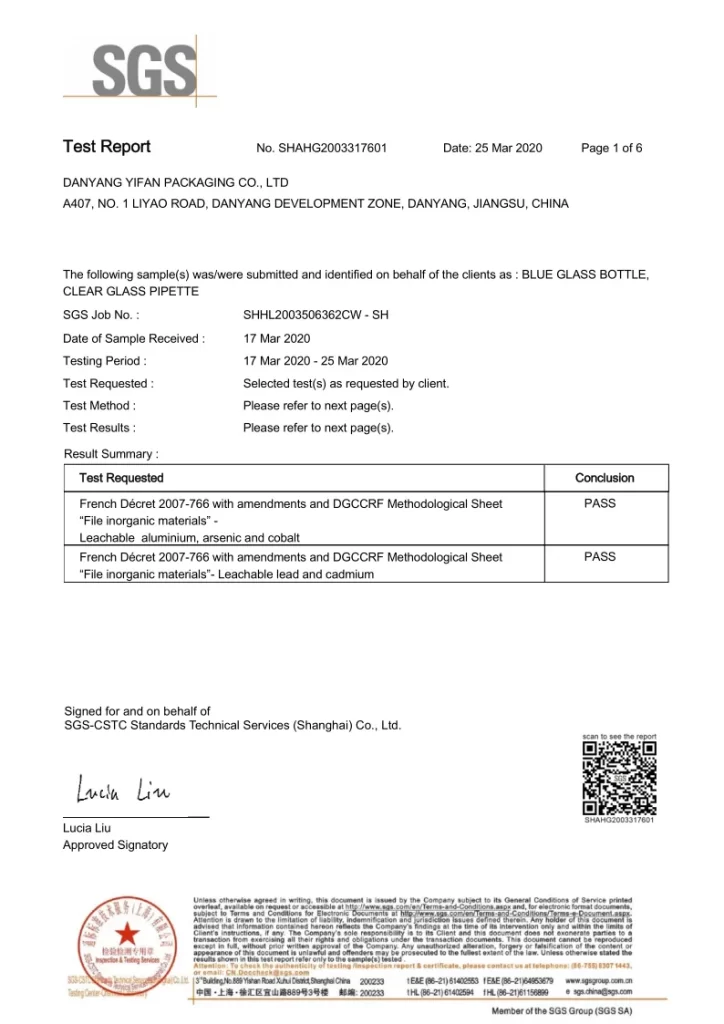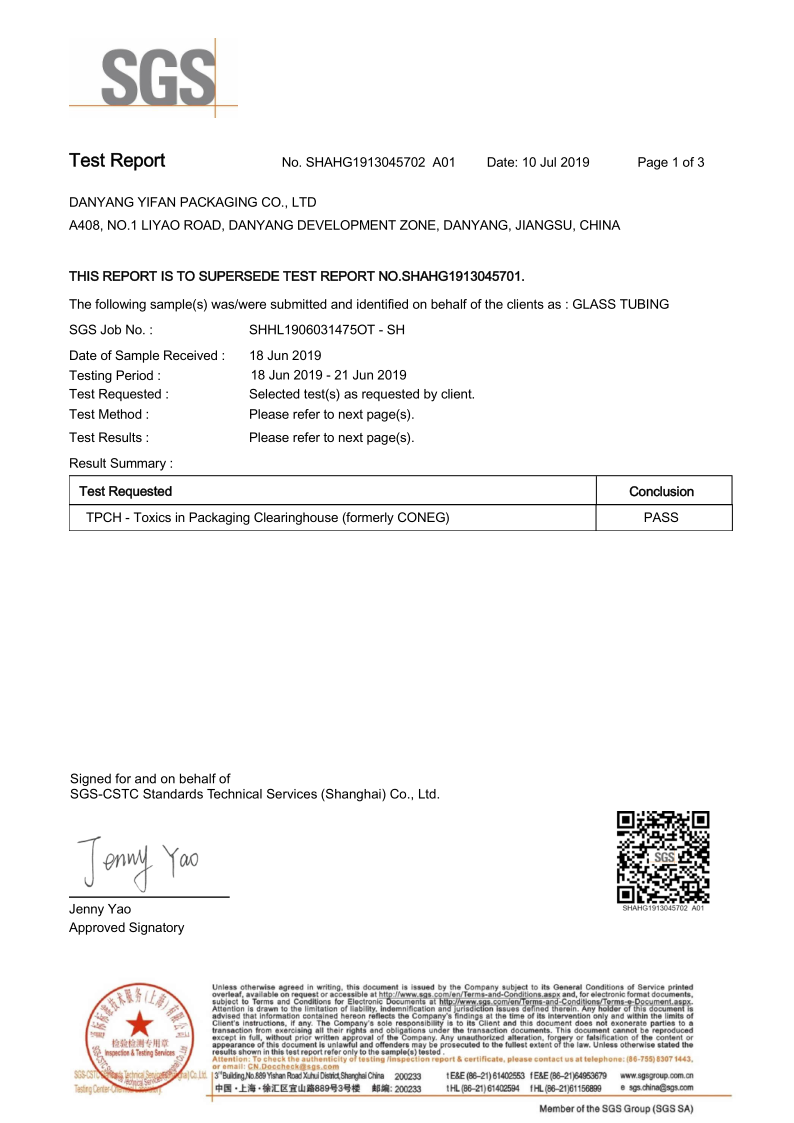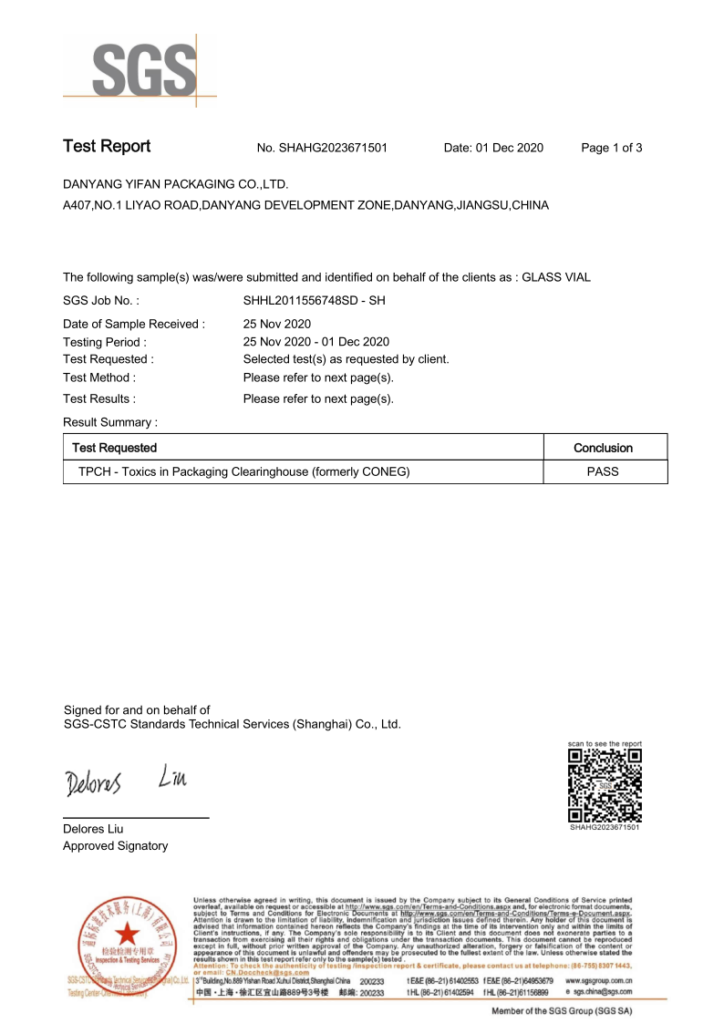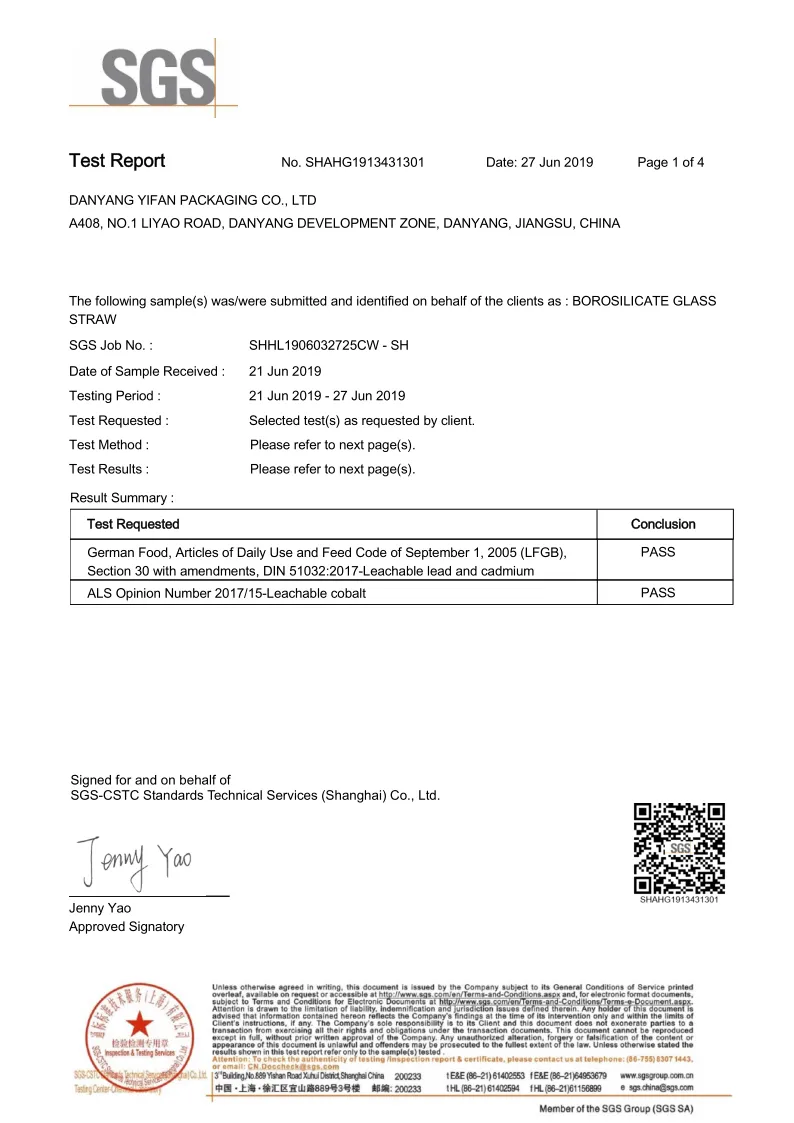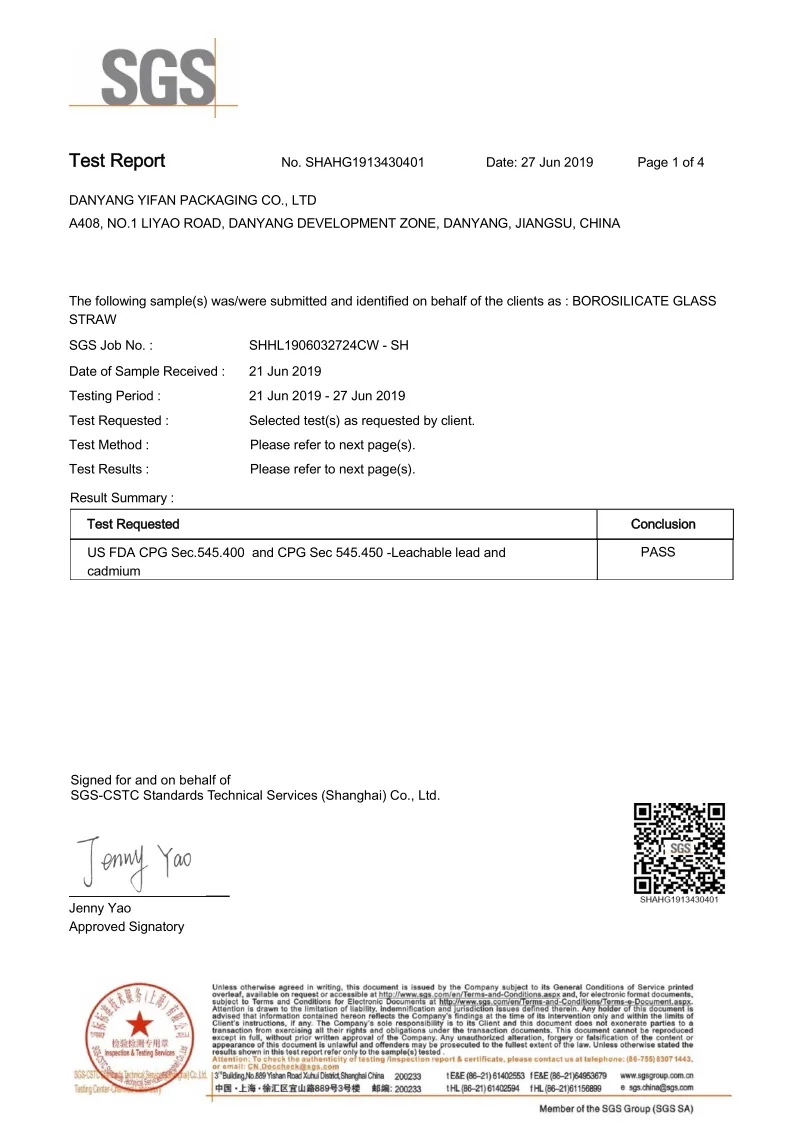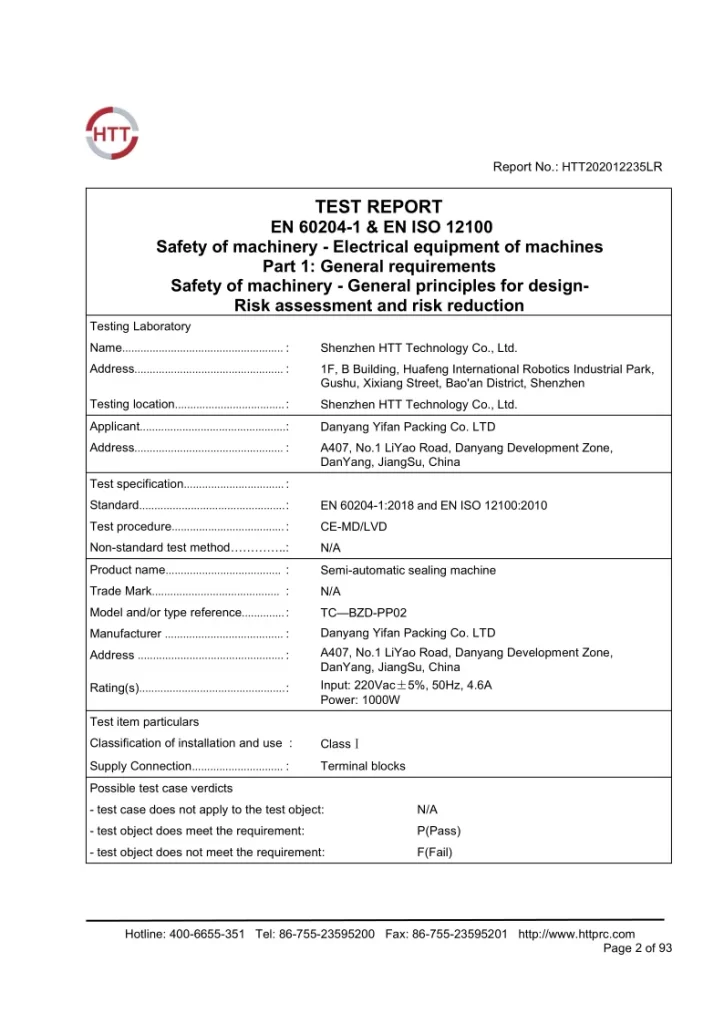 Customer Feedback
These are standard size (like doTerra's roller bottles) which is great if you already have labels and you're just getting new bottles.
They're well-made, few inconsistencies and the colors are vibrant.
The only downside is that they're double wrapped in plastic. Crappy for the environment and seems unnecessary since the glass isn't frosted
I use roller bottles like this for my homemade essential oil mixtures. The roller ball makes it easy to dispense a small amount on the skin in an even layer, and the small size is perfect for slipping into a purse and using "on the go."
This set came with glass bottles, metal roller-ball inserts, hard plastic screw-on caps, labels, pipettes, a funnel, and a tool to help remove the roller-balls.
These bottles work perfectly. No drips or leaks. The glass is smooth and thick. The lids fit tightly. The roller balls dispense smoothly. The funnel is tiny, but works well.
The only way you'd get a leak here is through repeatedly shaking the bottle upside down …the roller-ball will eventually dispense a drop of oil if you do this, which is normal. If you store this upside-down in your purse, eventually your daily jarring will culminate to a lot of leak and evaporation. I'm just adding that because, well, it's happened to me. Just store them upright, and you'll be fine.
These bottles have a prettier design than most I've seen before. The color is sprayed onto the inside of the bottle. My only two concerns here are to watch if the color dissolves over time (essential oils are reasonably strong solvents) and to ensure that if you're using the product for some kind of medicinal application, that there's no heavy metals or anything in the spray-on colorant.
I love these soooo much! I get tired of using the same solid color bottles or trying to find nice durable glass bottles that don't cost more than what they are worth and then end up leaking all over the place and are a waste of money and oils! You don't have to worry about that with these! I have only used one and was going to give an essential oil blend to someone in it but didn't want to give it away! Lol! It's sooo beautiful so I just kept the bottle for myself, added my own blend and transferred the other blend to a different bottle and gave that away! The rollers are great and the caps are secure and sturdy! I love them! They are just so beautiful and you get a lot with the set! You won't be disappointed!
communications was smooth and efficient from the start all the way to completion, thanks to Lisa. delivery exceeded estimated time and got here fast with pre-clearance at customs. the product arrived in good condition exactly as the samples we originally chose. I'm satisfied and look forward to ordering from supplier again.
These bottles are of the highest quality. What was the most impressive feature of all though, is the high level of packaging they used to ensure they arrived safely. Very impressed with this company, and will be purchasing from them again in the future.